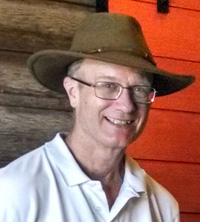 While APH members can attend the conferences, subscribe to the ListServ, and participate on the blog, it's through the Regions Program that they have the greatest opportunity to mingle with other personal historians who live in their general area. The program functions through the efforts of Regional and Chapter Chairs, who help facilitate activities (meetings and projects) that give members in their area opportunities to learn from each other, collaborate on business projects, and develop as personal historians. We're fortunate to have a strong group of leaders in the program, but we can always use more. Consider volunteering--as a coordinator, or a support person in your region. It's fun, and its a great way to meet people.

 
Just a few memorable moments of regional activities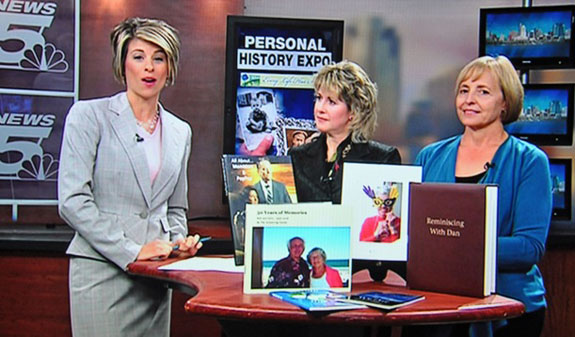 Great Lakes Region Chairs on the Saturday morning program on WLWT
Great Lakes Region Chairs Kristi Woodworth(right) and Jennifer Sauers (center) promoted their Personal History Expo on a Saturday morning program on WLWT, a Cincinnati NBC affiliate, with host Valerie Abati. The Expo was held more than 200 people attended.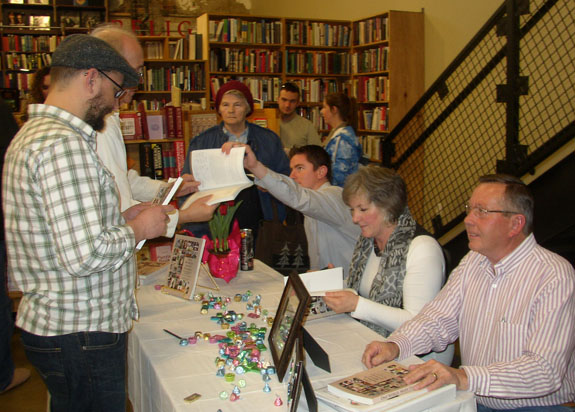 Utah Chapter Workshop
The Utah Chapter presented free personal history workshops at local libraries, then followed up with a community writing project. Utah residents were invited to submitted short life stories for an anthology titled One World Many Stories. Fifty-nine stories were submitted to the project. This photo was taken at an anthology book signing. The promotional event was held at Weller Bookworks in Trolley Square, Salt Lake City. Those seated at the table talked about the experience of writing their contribution to the anthology and signed copies of the book.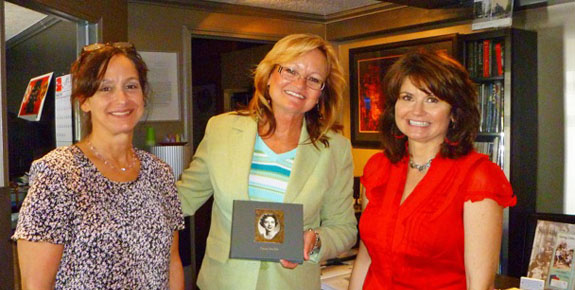 Upstate NY Chapter Workshop
Members of the Upstate NY Chapter attending a chapter meeting.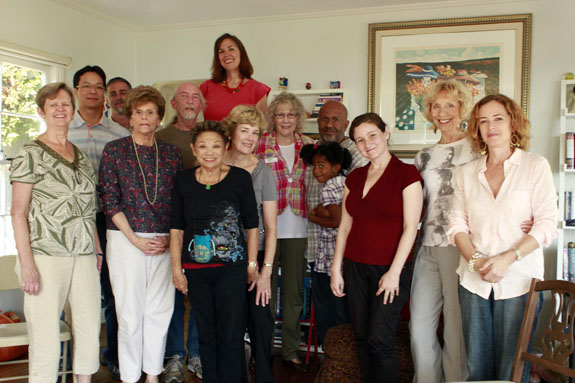 Southern California meeting.
Smiling SoCal members pose for a photo after a quarterly meeting.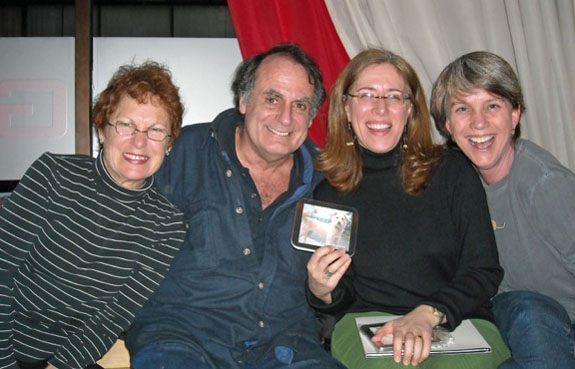 New York City Chapter meeting
After a NY City Chapter meeting.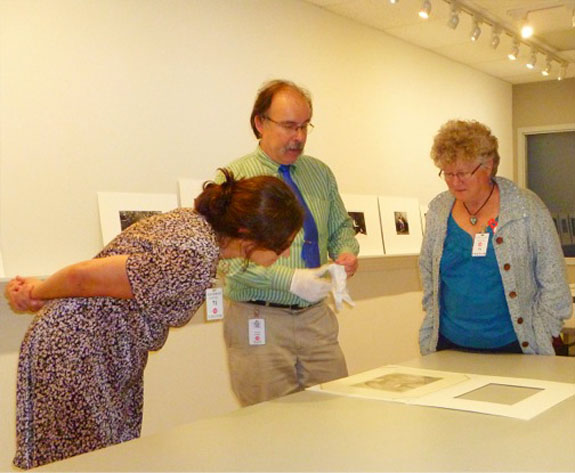 Upstate New York Chapter field trip
A fine art print on an Upstate NY Chapter field trip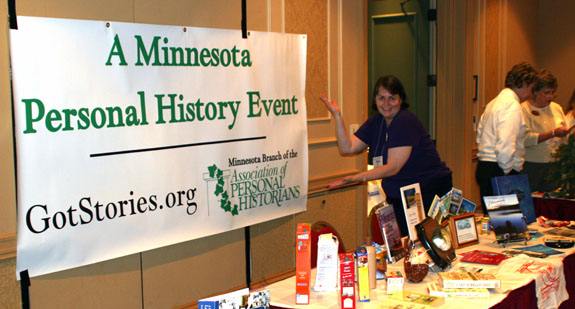 Minnesota Personal History "GotStories" Expo
Occasionally APH Conferences have showcased the projects of individual regions at a "Town Square." This photo features Minnesotan Sheila Bruce and the display table she and others created to showcase some of their personal history projects and memorabilia related to Minnesota--General Mills cereals, Scotch tape from 3M, wild rice, and so on. (This was the same year that Sue Hessel wore her Swiss cheese bra while representing Wisconsin!)