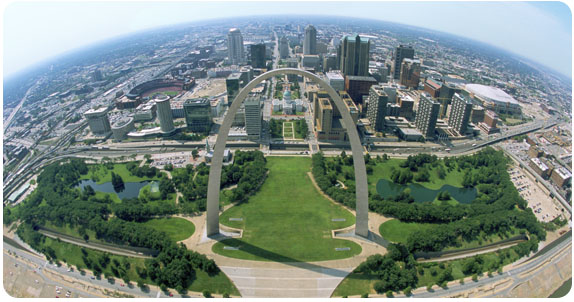 Experience the welcoming embrace of St. Louis, where belief in achievement is immortalized in the open stance of the Gateway Arch—a symbol of American pioneers' triumphant journey west.
Credit: Dan Donovan ©St. Louis Convention & Visitors Commission
St. Louis, Missouri ♦ October 22–26, 2014 (Wednesday-Sunday)
We are The Life Story People.
We believe that behind every ordinary person is an extraordinary story waiting to be told.
We bond and support one another to achieve product excellence and business success.
In October 2014, the Association of Personal Historians, aka The Life Story People, will return to St. Louis, Missouri—the city built by explorers, fur traders, pioneers, and immigrants who believed they could achieve a better life. There, grounded in the same expectations as the city's forebearers, APH will sponsor four intense days of education, inspiration, and motivation for those who believe they can achieve ever-greater results in the telling of Life Stories. Beginners and veterans alike will be inspired as they learn innovative techniques and strategies for our personal history businesses throughout the conference. We will leave with newfound entrepreneurial skills and ideas after attending the informative workshops, hearing the motivational speakers, and networking with colleagues from across the globe.
The 2014 Conference Committee and I look forward to welcoming you to St. Louis to add your energy and perspective to this ambitious conference.
Peggy Greenwood, Conference Program Chair